My story "The Pooka of Allihies" was published in the March, 2001
issue of Cricket Magazine. Here's a link to the story: Pooka

And, unfortunately my illustration of the Pooka was not chosen
to accompany the story. However, this is what the Pooka looks
like in my head: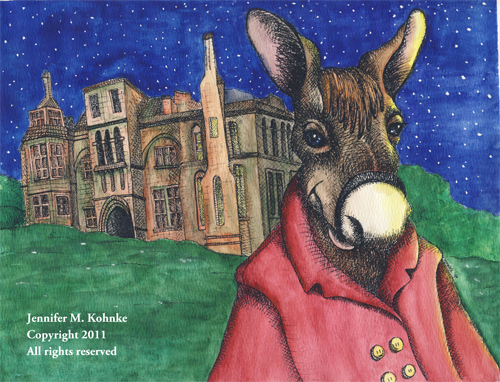 Here is an example of work I've created for Kohl Children's Museum
in Glenview, Illinois: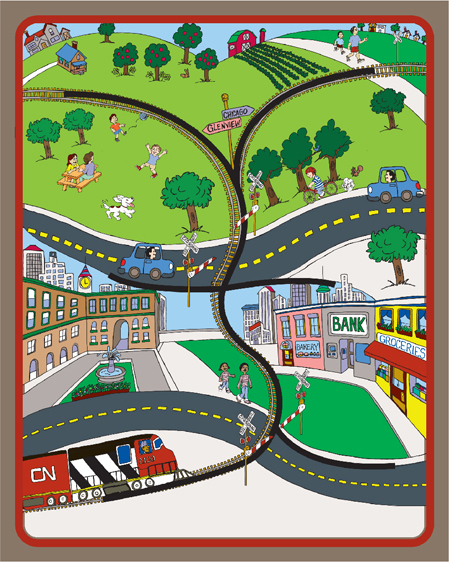 Copyright © 2011
PLEASE NOTE: Artwork on this page is the property
of Jennifer M. Kohnke and Kohl Children's Museum and
Cricket Magazine and may not be reproduced
or used in any way without written permission.