click here for my most current resume.
Part-time Weather Graphic Artist for WGN

I work with Tom Skilling and several retired meteorologists from
the National Weather Service at WGN-TV. . .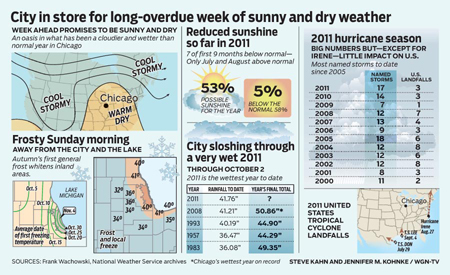 Chicago Tribune Senior Ad Creator
I was employed full-time with the Chicago Tribune Creative Team.
Below are examples of my work . . .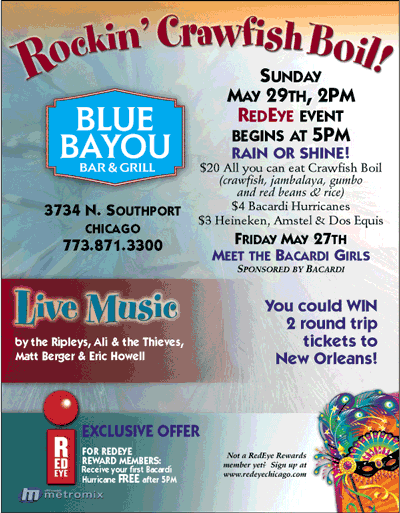 Copyright © 2009 Jennifer M. Kohnke